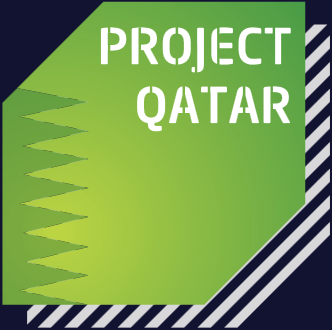 Hira Industries LLC. will be exhibiting at the "Project Qatar" International Construction Technology & Building Materials Exhibition.
Don't forget to visit us at,
Hall 7, Stand D188
From 12 – 15 May, 2014 at the Qatar National Convention Centre.
Click Here For Online Map to Our Stand
This year at Project Qatar, we will be introducing the Aerofoam XLPE Acoustic insulation which is a versatile sound absorber designed for use in different acoustic applications. Aerofoam XLPE Acoustic offers additional transmission loss performance and both vibration damping & insulation properties.