Global Internship Program
This is an amazing platform for STUDENTS from universities or schools across the globe who can apply for Global Internship Program (GIP) at Hira Industries.
Go through the program details if you wish to be a part of this program.
To know more about GIP, scan this below QR code.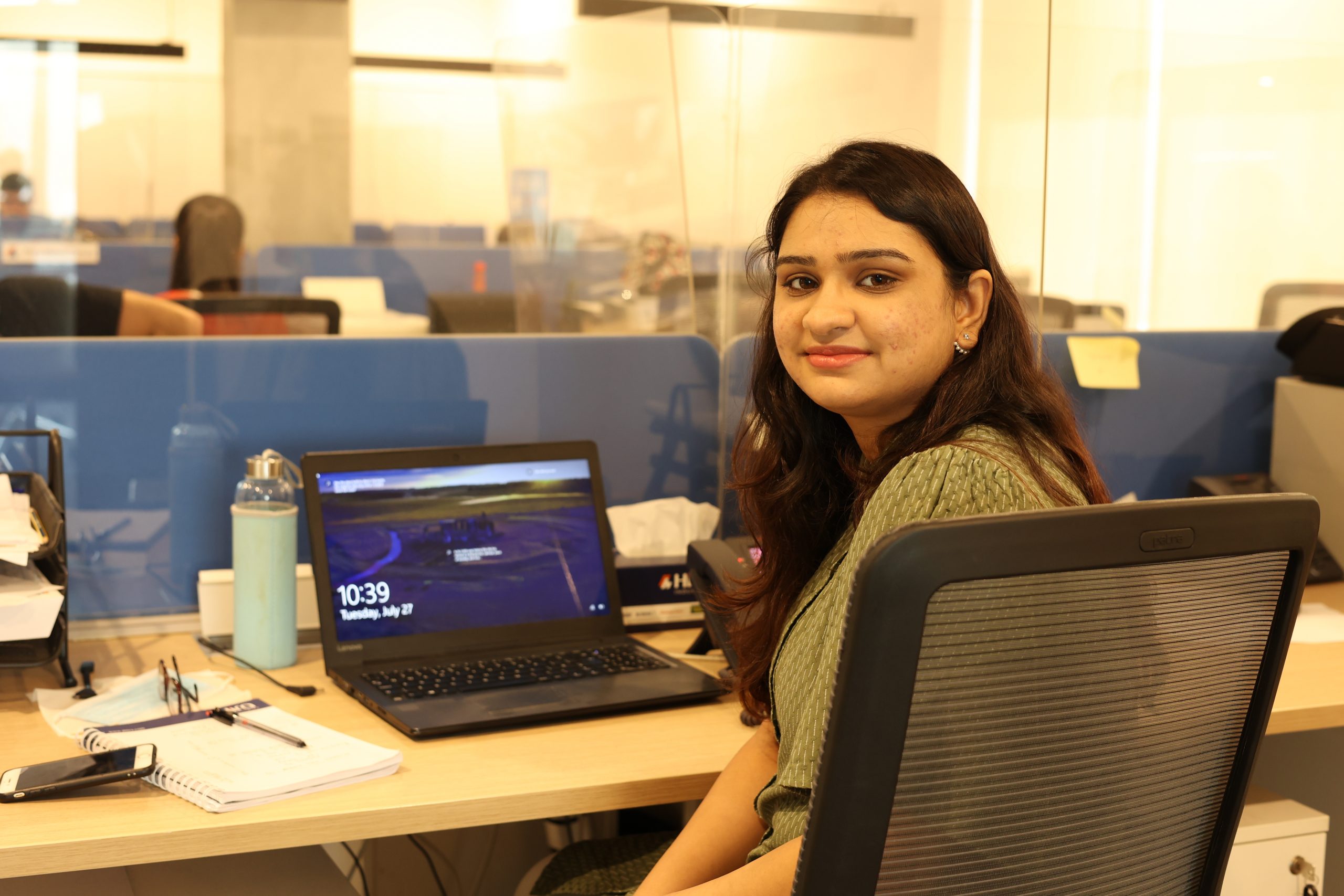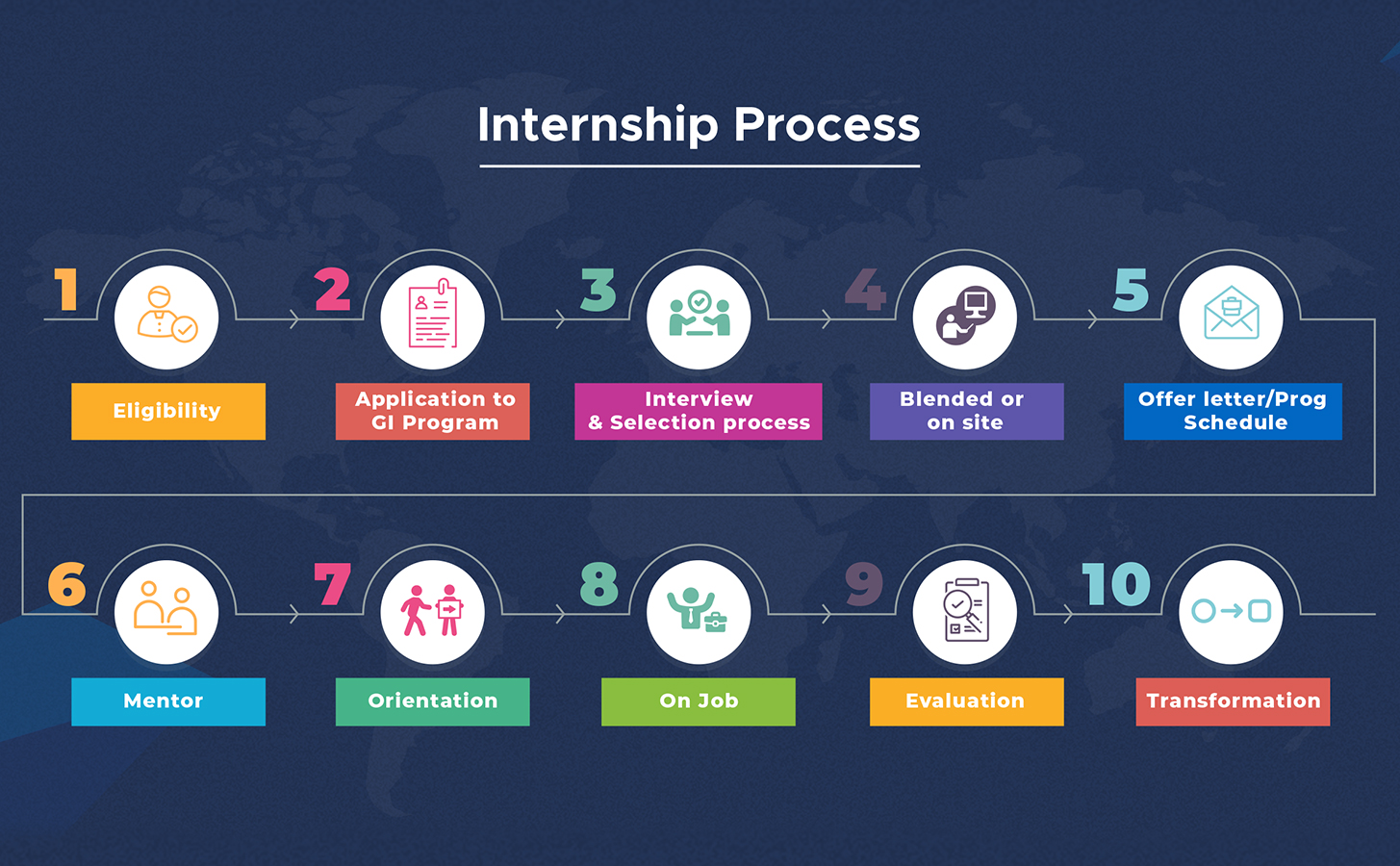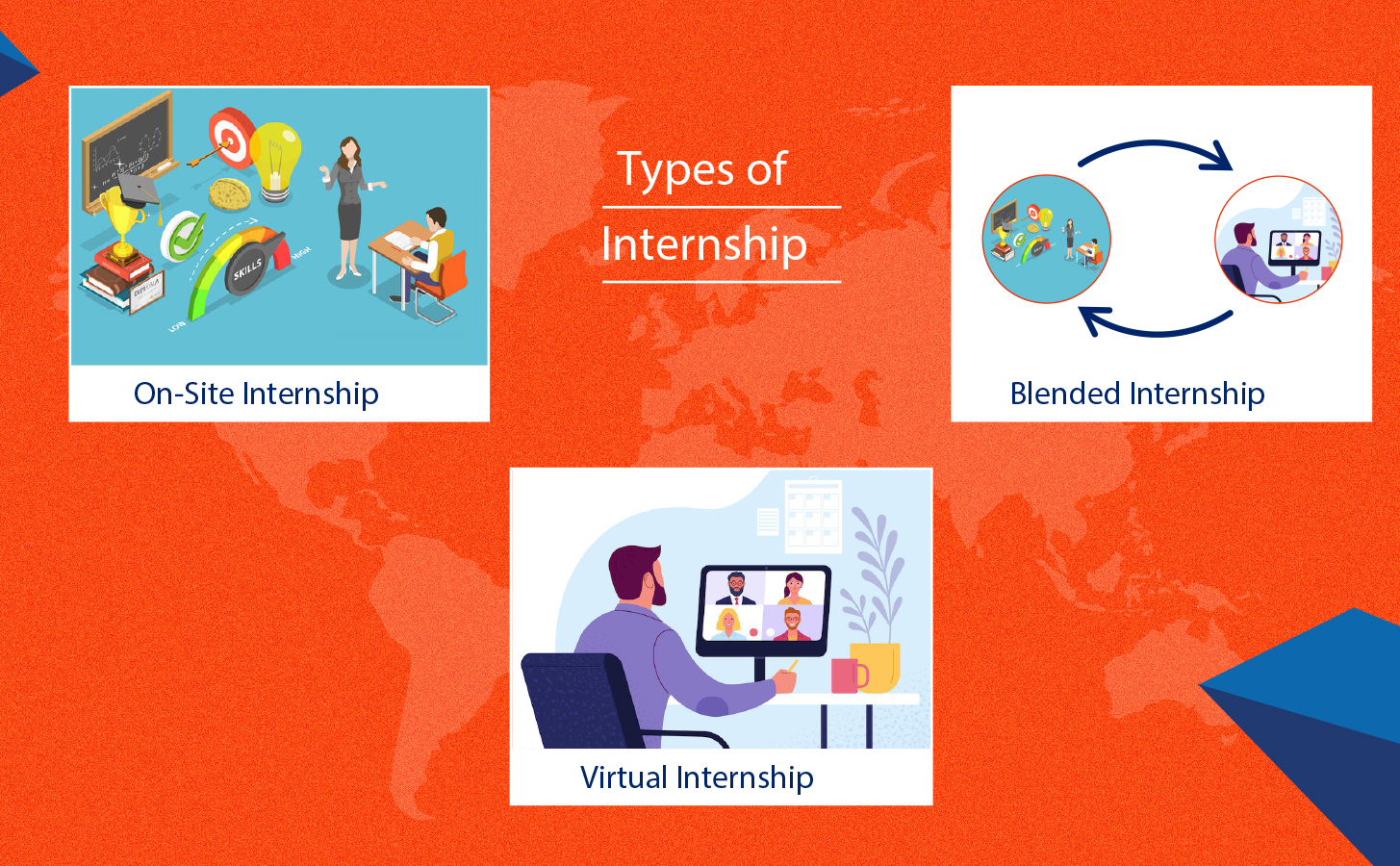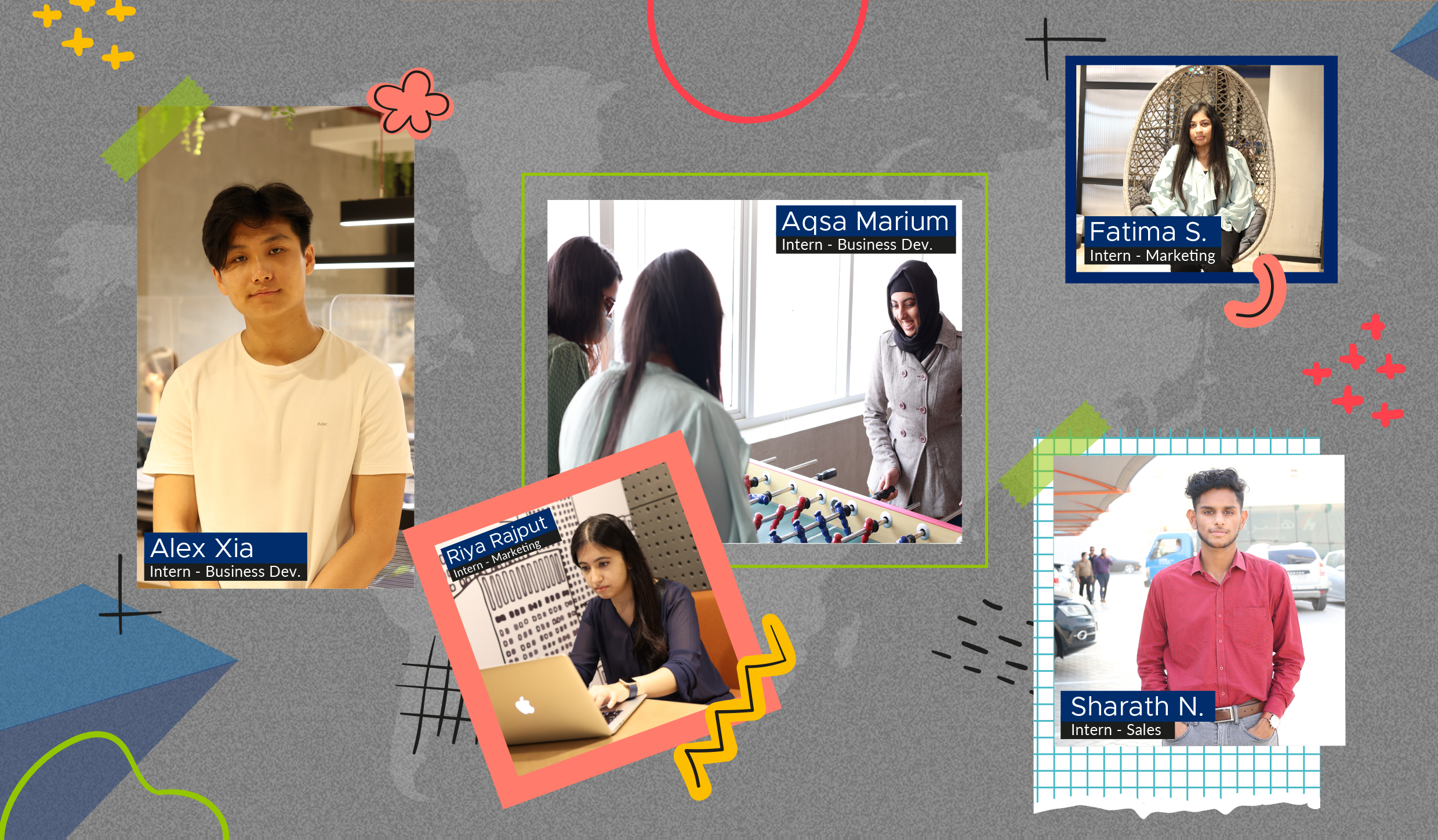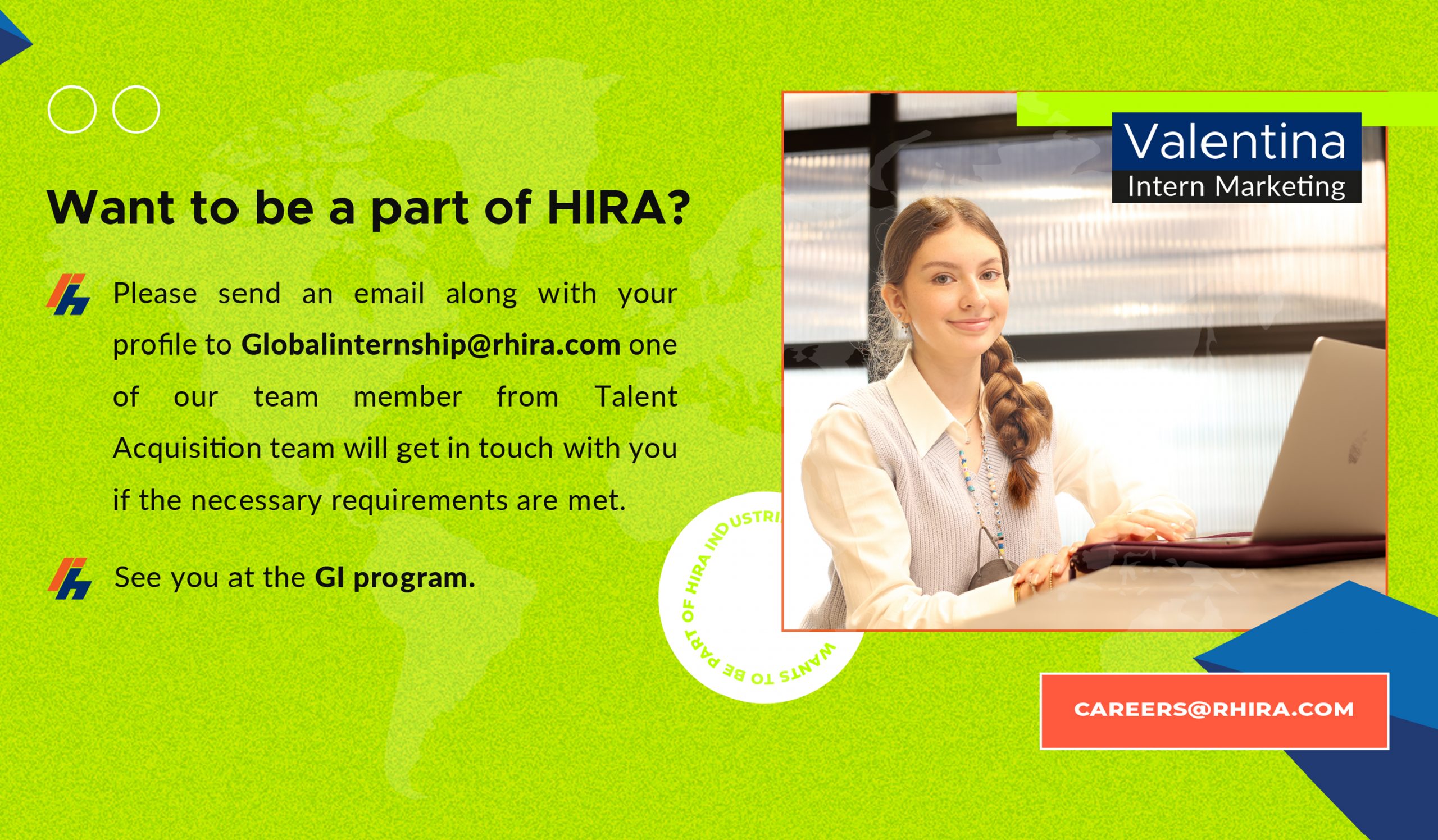 My time as a Marketing Intern at Hira was a highly productive and eye-opening experience into the world's diverse opportunities and experiences. My team was like a support system, where everyone worked together and were eager to guide each other as needed, assisting me in learning the various components of Marketing and how to carry out various activities under the Marketing service.
My internship at Hira Industries LLC was a learning experience because I was able to put my international business knowledge into practice. I had the opportunity to work in a market where the company was not completely integrated, and I was able to assist them in finding new customers. Furthermore, the internship provided me with the opportunity to grow and improve my knowledge in this field.
My internship at Hira Industres LLC has been a fantastic learning experience, allowing me to gain a better understanding of the processes involved in the everyday Accounts Receivable Department (AR). I have had the opportunity to broaden my technical skill set while also improving my communication and teamwork abilities. Also, supportive colleagues were always willing to assist me.
In 2019, I began working as a Marketing Intern for Hira. Since then, it has been a life-changing and unforgettable experience. Hira has provided me with the opportunity to work in a dynamic, autonomous environment where I was able to learn and perform to my full potential. This allowed me to move post my internship and accept a full-time position as a Social Media Executive at Hira Industries.
My internship at Hira Industries broadened my perspective on how to apply my theoretical knowledge in the world of business, develop and learn new things related to my field. The administration and my coworkers have been supportive and friendly. This internship has helped me develop skills that will help me in my future.
My internship at Hira Industries was probably the most beneficial learning experience I have ever had. It gave me valuable hands-on experience and a better understanding of the areas and skills to which I should devote more attention to and improve in my future. My department managers have unquestionably molded me into a better employee in a short period.
Build Your Career With US